Mechanical Servicing and Repairs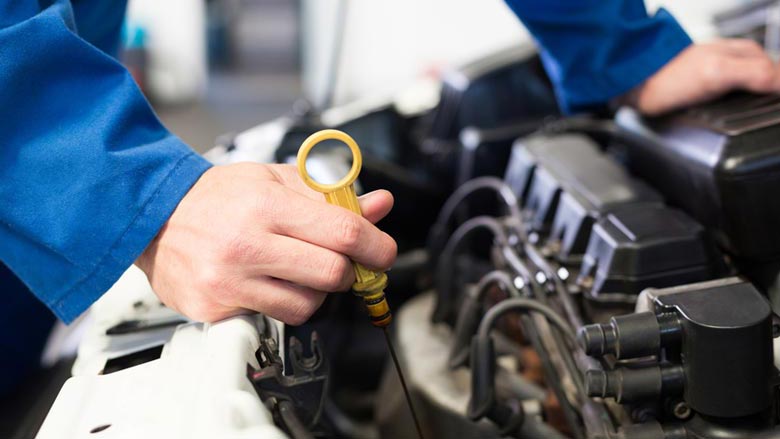 Mechanical 
Here at NAE we pride ourselves on quality work. We have all the latest tools, servicing literature and qualifications to ensure you have peace of mind that your car or truck is in safe hands.
We carry out logbook and all minor and major servicing, without effecting your new car warranty. Our services also carry a nationwide warranty to ensure that no matter where you are, we have you covered.
You will receive the same first rate levels of customer care and attention your car or truck deserves, no matter age or mileage.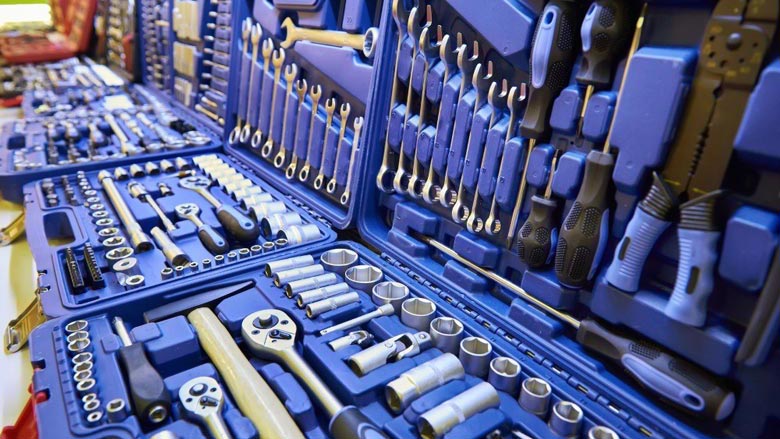 Our Services
All types of mechanical repairs and servicing
Clutches and transmissions

Exhaust systems

Brakes

On Car Injector and Fuel Systems Cleaning for Petrol and Diesel Vehicles.

Logbook service
Timing chains
Heavy and 

light trucks.

Rego checks
Engine management diagnostics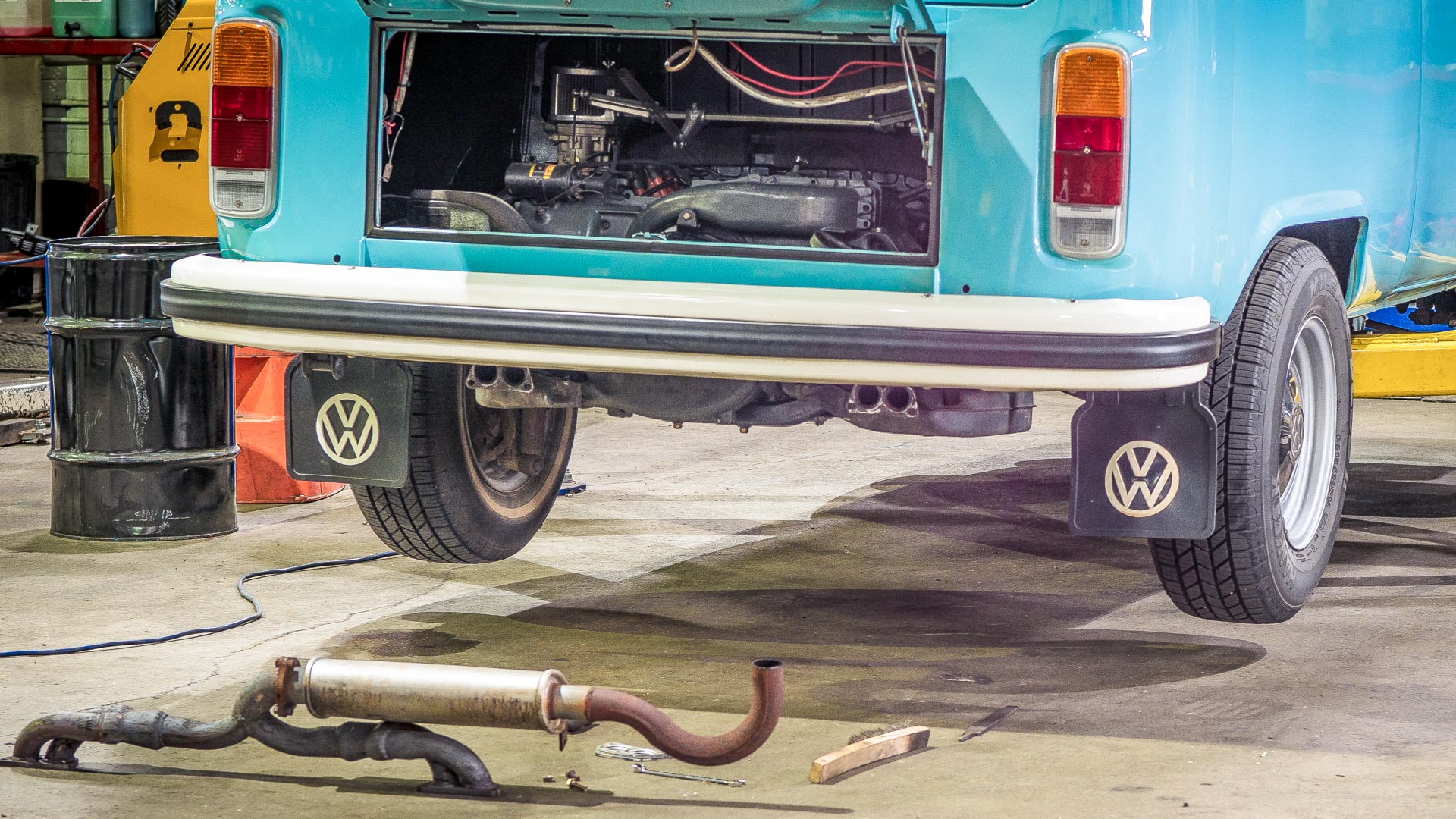 Frequently Asked Questions
Will my New Car Warranty be void if it's serviced by NAE?
No, to uphold your new car warranty, your car needs to be serviced by a qualified technician. All of our mechanics are fully qualified to ensure your warranty is upheld.
How often should I get an oil change in my car?
Having an oil change and inspection on your car should happen at least twice a year or every 5,000 – 7,000km. This is to ensure your car is kept healthy and so you have peace of mind on the road.
How quickly can I get my car booked in and serviced?
Our Customer Service team ensure that all jobs are booked in quickly and will work with you to ensure that your booking time suits your schedule as well. Time in the workshop will be dependent on what work that needs to be carried out. We will communicate an estimated time of completion upon drop off.
To book your next service contact us NOW!
Do you charge me for travel/courier time to collect a part for my car?
No, no cost is passed on to you if we need to have a part collected from an external supplier.