Vehicle Air Conditioning Specialists
Car Air Conditioning is an absolute necessity in the Australian climate.
NAE is a licensed Automotive Air-Conditioning Specialists with years of experience.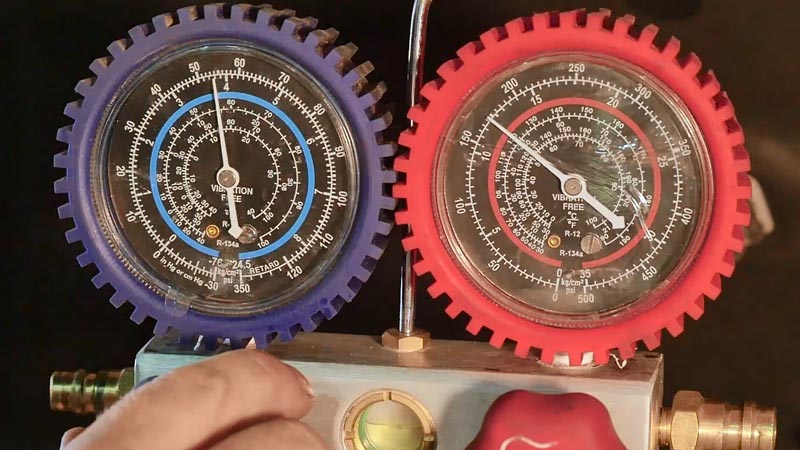 Efficient Diagnosis 
We recommend that at any time, any part of the air-conditioning system is changed or serviced, the receiver-drier or accumulator should be replaced too to prevent corrosion and moisture in the air-conditioning system.  This occurs when moisture combines with the refrigerant to form hydrochloric acid which is extremely corrosive to metal components and can damage other parts of the system.
So trust the Technicians at NAE to check and service your air-conditioning to stay cool every summer without adversely affecting the environment.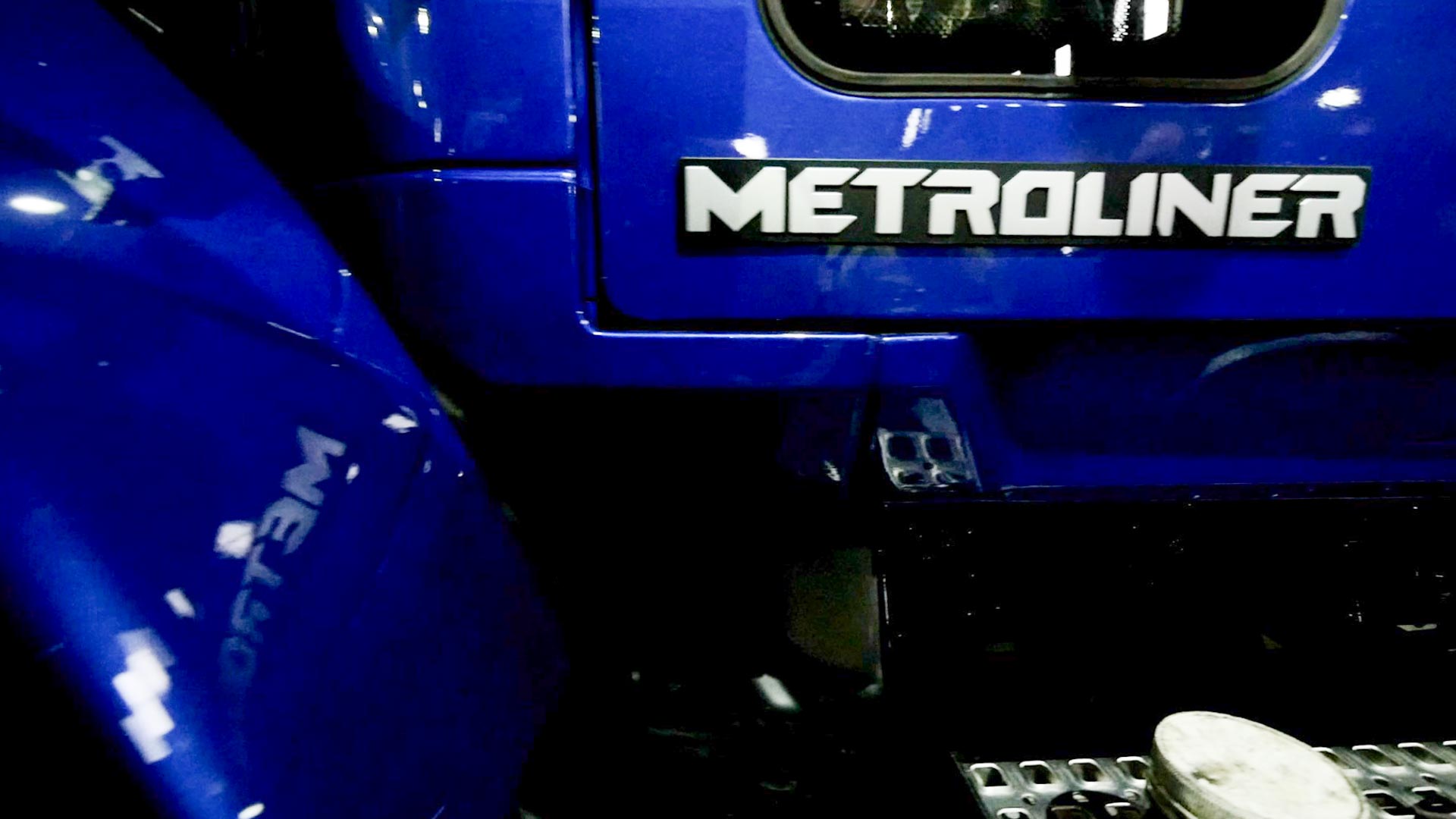 Fleet Support Available

Air-conditioning service and repairs for your fleet of trucks and/or cars are carried out by our experienced team.
With our mobile field service units, we can look after all your mining and industrial air conditioning or climate control services and repairs.
The NAE workshop is fully equipped with the latest air conditioning and climate control diagnostic equipment. We pride ourselves on having the Hunter's best technicians to carry out fleet services and repairs.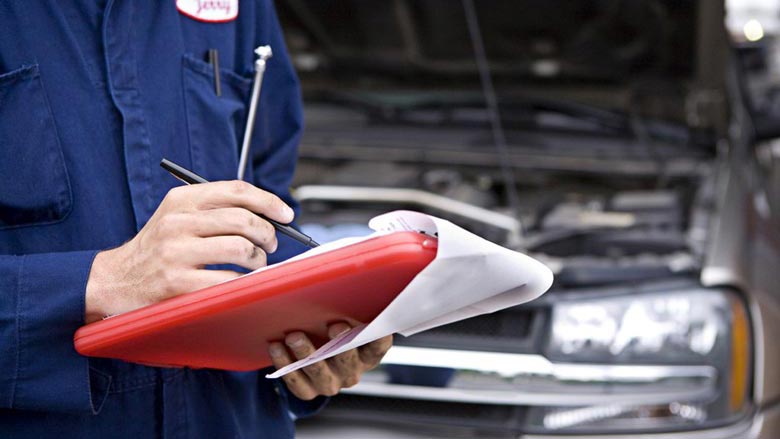 Frequently Asked Questions
Are you qualified to handle restricted refrigerants?

Yes, NAE has the necessary licenses*, technical expertise and equipment to handle restricted refrigerants. The next time you need air conditioning repairs, call in or contact us for professional service by our trained technicians
Can you service, repair and re-gas air conditioners?
Yes, we have fully qualified technician's onsite to service and repair all air conditioning systems.
Please note that if a leak is detected, it is illegal for any technician to re-gas an air conditioning system. If a leak if found, a full repair will need to take place. Your technician will be in contact with you if this issue is found prior to commencing any further work.
How long does an Air Conditioning Re-Gas/Service take?
Generally takes between 3 to 4 hours for the full service which includes a pressure test, dye check and vacuum test.
*Licence Number ARCtick AU36001