Newcastle Auto Electrics
Servicing the Hunter Valley since 1964
About 
Established in 1964, Newcastle Auto Electrics has been providing quality automotive electrical services to our customers for over 46 years. Newcastle Auto Electrics (NAE) was located in Throsby Street and in 2006 moved to Railway Street, Wickham to accommodate the expansion of the business. 
In 2014, after 10 years of working on the shop floor, Dean Sorraghan acquired NAE in conjunction with his father Phillip.
Since then, NAE has become a strong family orientated business with both Dean's Partner and Phillip's wife being involved in the running of NAE along with both of Dean's brothers working alongside them on the workshop floor. This family nature is instilled in the entire team at NAE. 
NAE are renowned, not only for our wealth of experience and detailed work, but also for our friendly and patient assistance in all areas of auto electrical service, and repairs for cars, trucks, boats, commercial and mining.
As agents for Century Batteries we carry a large range of Heavy Duty & Deep Cycle Batteries to suit most applications for Cars, 4WDs, Trucks, Commercial, Industrial & Marine.
Our national warranty for our customers, gives them that extra peace of mind.
If you care about the reliability of your car, boat or truck there is no better option in the Hunter Valley than the services offered by NAE.
Our Services include:
Huge range of Exchange starter motors and alternators.
Service and repairs to all air conditioning.
Mobile Workshop, Breakdowns and Field service available
Service and Repairs to all automotive electrics – cars, trucks, earthmoving, mining equipment and boats.
Engine Immobiliser and Car Alarm Systems (Insurance Co. Approved)
Guardian Interlock Breathalyser installation and servicing
Personal Breathalyser sales and service
Batteries for all types and any application
ABS, Anti-Skid Braking System Service Dealer
SRS, Airbags System Service Dealer
Reversing Aid Systems, Camera and Monitor Display for cars, trucks, trailer, caravans and commercial application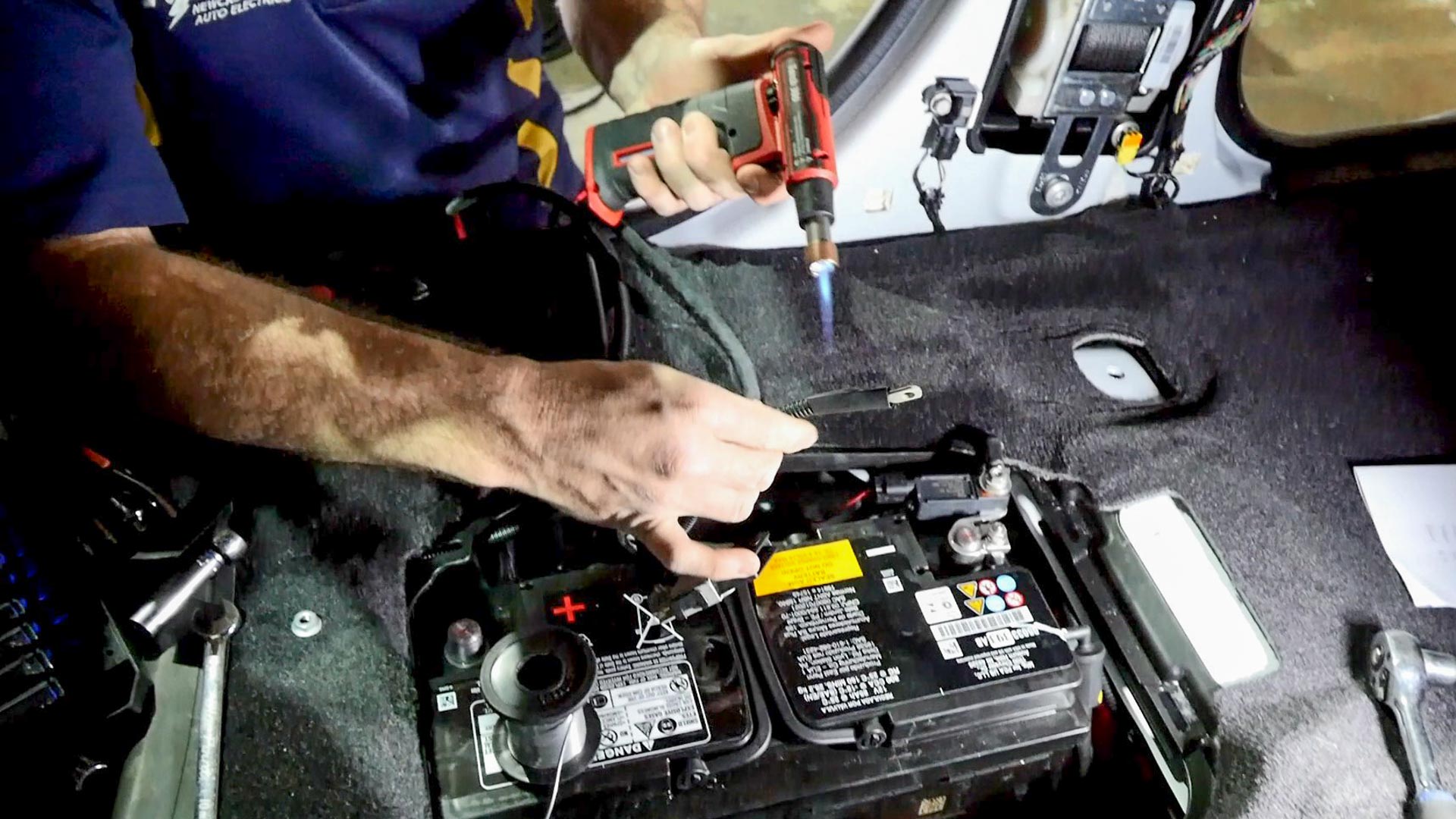 "A big thanks the guys at Newcastle Auto Electrics. I had a problem with the brake lights on my camper trailer whilst on a family road trip. Called them up and they sorted it out in a flash. The technician that helped me out even delayed going to smoko just to get me back on the road. Great service, prompt and courteous."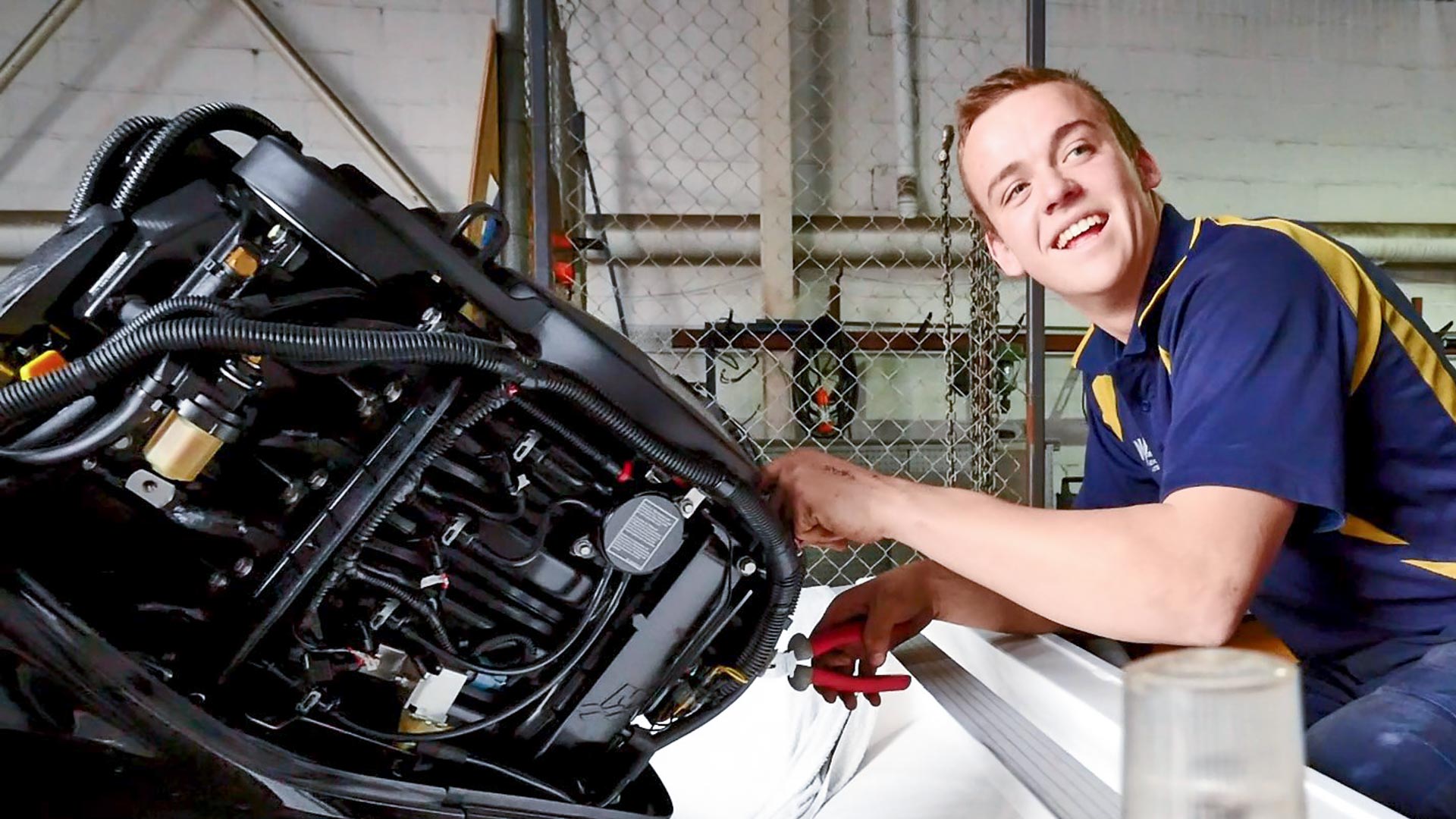 "The boys at Newcastle Auto Electrics are the best in the area. I was travelling from VIC to QLD. Just coming out of Sydney I looked down to see the charging light was on so I rang Hino, they told me they didn't do elec work. I asked who did, and they advised Newcastle Auto Electrics. Rang the boys and they gave me the address about 2pm. 3pm I got to there and straight into the workshop. Checked the problem and they went straight out and got a new alternator. They came back, fitted it and I was back on the highway by 4.30pm same day! That is service! They didnt know me from a bar of soap, but could not be more helpful! Great job, Great price! All the best to them in the future! Thank You!"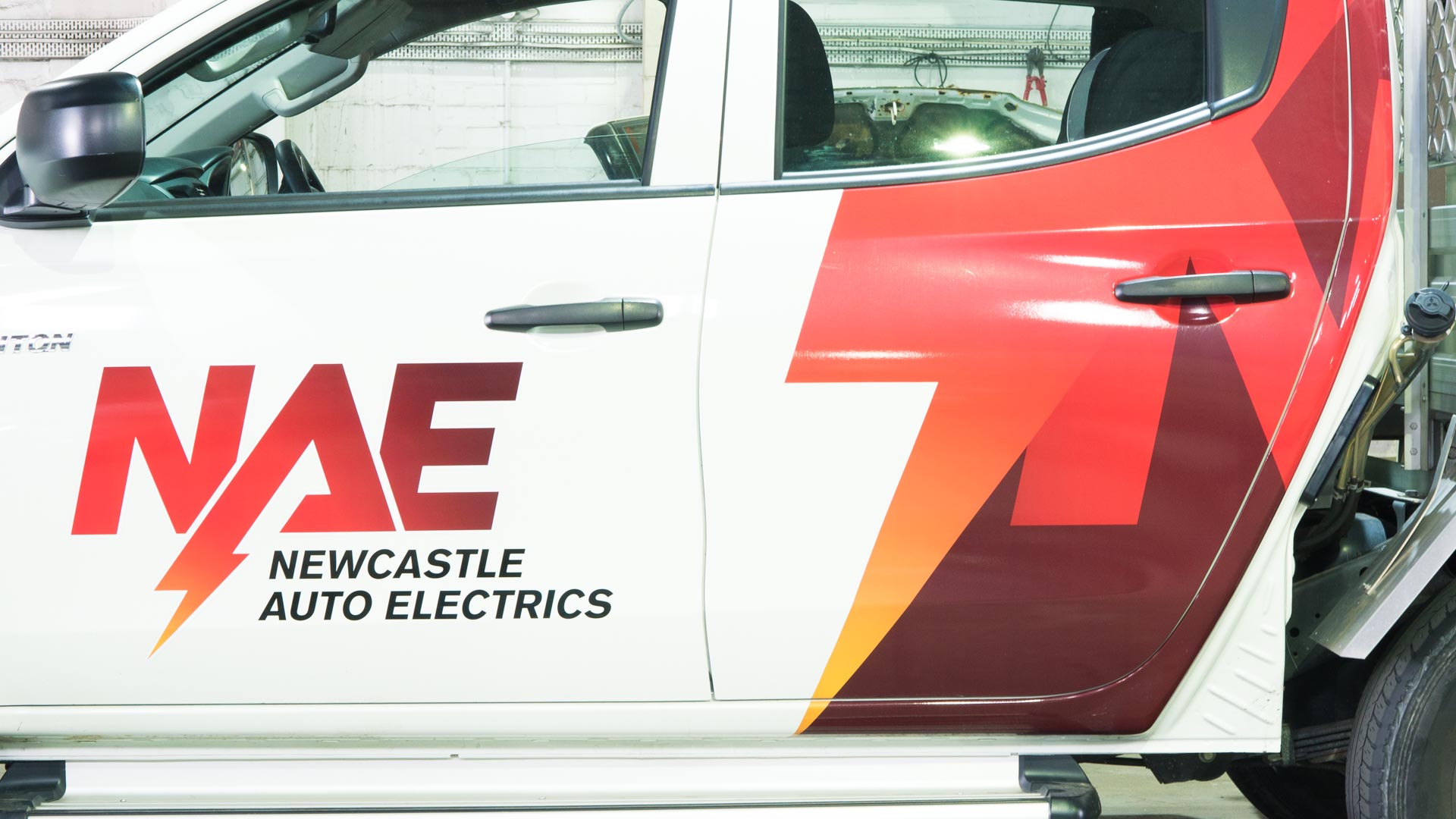 "Recently had our Disco4 electrics upgraded for our new caravan, which included the ESC, reversing camera and a battery pack for the Waeco fridge with 2x 12v plugs. The quality of the service and the workmanship was exceptional. Highly recommend this firm."